What Makes an Entertainment Company Innovative? For Twitch, Disney, and A24, it's Changing the Entertainment Landscape for the Better.
Change is good, especially when it means a greater amount of entertainment options, whether streaming, in theaters, or both.
The 50 most innovative companies list is out from FastCompany and making the top ten are Twitch and Disney, with Apple and A24 included, too. Here's a breakdown of what makes three of these entertainment companies innovative as 2019 rolls on, making way for big things from each.
Three of the Most Innovative Entertainment Companies 2019
If you're unfamiliar with Twitch, it may be time to sign up for this Amazon-owned live-streaming service that allows you to watch and stream digital video broadcasts, including video games, esports, cooking, fitness, music, talk shows, TV series, and art as it is created, like with cosplayers.
FastCompany names Twitch as an innovative company for embracing the collaborative way in which people can watch games together, live chat, and even dictate what happens next. And the interaction that occurs during TV show marathons has to be experienced to believe. For NFL fans, they can even add commentary to live-streamed Thursday night games, on occasion. As of now, Twitch partners with Telltale Games, Ubisoft, Blizzard, and has the NBA G league plus live performances of musical acts streaming. Where it goes from there and how live-streaming with audience reaction grows, 2019 is sure to demonstrate.
Twitch is available free with Amazon Prime memberships, including a free teen sign-up that has a two-hour free delivery service included because Twitch gear is readily available.
2. The Walt Disney Company
Disney kills it at the box office and is on track to once again rule the yearly box with its 2019 offerings, such as Avengers: Endgame, Dumbo, Captain Marvel, Frozen 2, Aladdin, and the final Star Wars film in the long-standing franchise that began with Star Wars in 1977. But Disney releasing high-profile, big-budget movies that are successful does not make it innovative. It's the upcoming release of streaming service Disney+ that will be a game changer for the business, and, potentially, a huge hit to Netflix's bottom line and subscription numbers.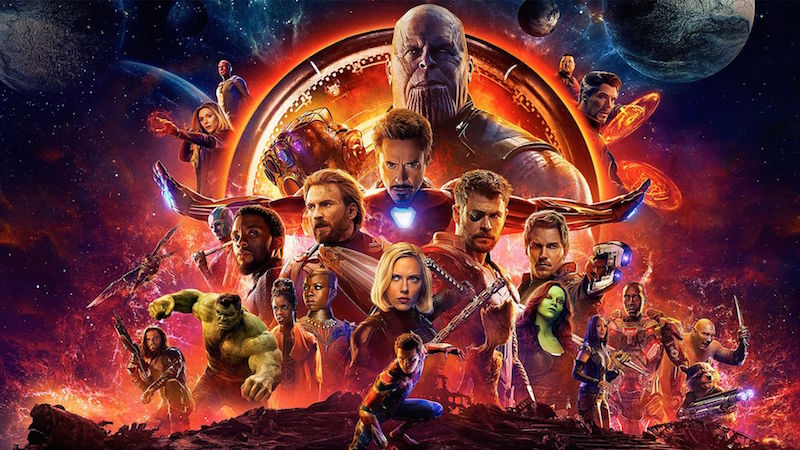 For years, Disney has licensed its content to Netflix, but with Disney+, all of that content will be theirs alone. That means the Marvel Cinematic Universe, Star Wars, classic Disney animated movies, live-action Disney remakes of recent years, Pixar films, and everything else they own will only be available on Disney+. Plus, with the acquisition of Fox, Disney now has access to its library and Hulu, which boasts 25 million subscribers.
Disney+ is going to make life for Netflix very difficult in coming years, which is likely why Netflix is so focused on original content now, of which some hit, like Bird Box, and others miss, like Outlaw King.
You may not pay much attention to the production company behind movies, but A24 is responsible for some of the best movies you've likely seen lately (or should), such as Hereditary, First Reformed, The Killing of a Sacred Deer, Lady Bird, The Disaster Artist, and Eighth Grade. As an indie film studio that enjoys pushing boundaries, such as offering free tickets to R-rated Eighth Grade to teens and not requiring an ID check or sending SXSW screening attendees the creepy dolls from Hereditary to generate buzz, it's no surprise that A24 has partnered with Apple to produce movies for its upcoming streaming service. The fact that its movies have repeatedly received high-praise and awards helps, too.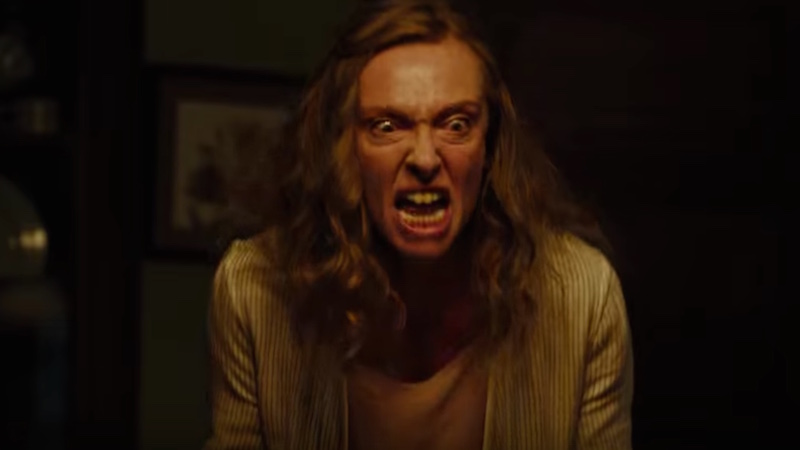 The A24 Apple streaming deal is a multiyear agreement that will have A24 provide a slate of movies for the streaming platform. But A24 is not only in partnership with Apple; it also has deals with Amazon Prime streaming and DirecTV. As this small production company grows, its presence as one of the most innovative companies grows, too.
In case you're interested, other companies that made the most innovative companies list for 2019 include Apple, Rocket Lab, Sesame Workshop, Grab, the NBA, Target, and Domino's.