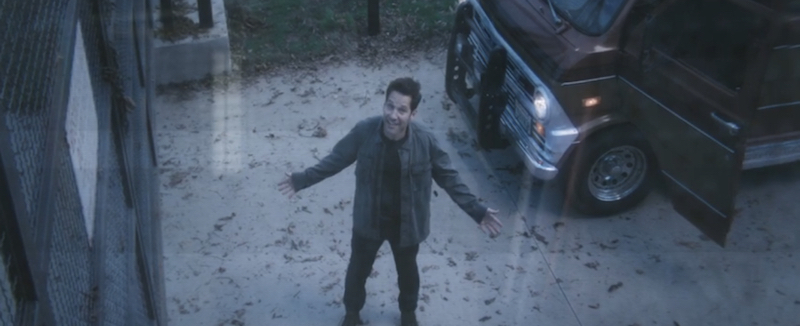 The Biggest Box Office Of 2019 Is Disney's To Lose
Walt Disney Pictures has made the most money at the box office two years running. It even broke its own record in 2018. In 2019, Disney's box office is set to be the biggest of the year.
You may not pay much attention to what studio releases a film but if you had to put together a list of movies coming soon, in my case for 2019, you'd start to pay attention. Especially when one studio has so many big-budget releases coming in 2019 that they are sure to win the 2019 box office. That studio for 2019 is Walt Disney Pictures.
Disney's box office for 2019 is sure to be enormous. It could even be record-breaking considering what may be the biggest movie of 2019 — Avengers: Endgame — isn't the only tent-pole film Disney has on the release schedule. There's also Frozen 2 — can you hear the cash registers ringing?
Disney releases its films under Buena Vista, and for 2018, the Disney box office totaled nearly $3 billion dollars domestically (over $7 billion internationally) at this writing with a market share of 26.6 percent. That made Disney's 2018 box office the largest with only 12 movies. By comparison, second place Universal had a 2018 box office total over $1.7 billion domestically with 22 movies. Having the Marvel Cinematic Universe definitely pays off for Disney. Pixar helps, too.
And Disney still has Mary Poppins Returns opening December 21 which will surely rake in a pretty penny before year-end.
Here are all of the 2019 Disney movies that will help make it the box office leader yet again, and potentially break its own industry-record two-years running for studio box office global earnings surpassing $7 billion dollars.
A female-led Marvel Cinematic Universe movie, Captain Marvel has enough buzz to guarantee a big opening weekend and, given every Marvel movie performs well, a hefty amount of 2019 box office dollars for Marvel and Disney.
Putting its faith again in Tim Burton, who directed the live-action version of Alice In Wonderland and its sequel, Disney's live-action Dumbo could be a massive hit or a massive bomb. But, it will still make money because everyone wants to see just how Dumbo learns to fly — it has been 77 years since the animated Dumbo touched hearts.
Avengers: Infinity War currently holds the biggest box office opening ever domestically and worldwide. When you pocket over $640 million in a weekend, records are broken. Avengers: Endgame is on track to beat its own record when it hits theaters on April 26.
With Captain Marvel, Dumbo, and Avengers: Endgame, Disney may be over the $1 billion mark worldwide before summer even hits.
One of the most beloved Disney movies ever, Aladdin is getting the live-action treatment just like Dumbo in 2019. The live-action Aladdin is definitely a big draw and could prove more popular than the live-action Beauty and the Beast, especially with Will Smith as Genie. Memorial Day weekend is sure to belong to Aladdin.
Remember the emotional wreckage Toy Story 3 provided? It's time for more with Toy Story 4 that reunites the entire gang and includes new characters, too. Whether this fourth film in the Pixar Toy Story franchise is fantastic or can only be applauded for its computer-generated animation, the money will flow freely from moviegoers wallets.
Spider-Man: Far From Home
If you want an Avengers: Endgame spoiler, here it is: Spider-Man isn't dead. How do I know? He has a movie coming out that takes place after Avengers: Endgame. Oof! Maybe the Avengers do thwart Thanos and turn back the clock after all.
Disney's box office for 2019 will get a major boost from live-action The Lion King. More than 55 million people have watched the trailer on Walt Disney Studios' YouTube page and millions more elsewhere. Director Jon Favreau is a brave man for taking on such a classic Disney movie; here's hoping he doesn't screw it up and the live-action The Lion King becomes a classic all on its own.
If Disney wants its own Harry Potter series, the Artemis Fowl books have the potential. Written by Eoin Colfer, the Artemis Fowl series is all fantasy, with fairies and pixies. With Kenneth Branagh at the helm of its adaptation, Artemis Fowl may be the next big Disney franchise for young adults.
Release date: November 22
Frozen's worldwide box office haul was over $1.2 billion. I'll just leave that there and let you guess how much Frozen 2's box office is going to be in 2019.
Release date: December 20
Here's a fun fact for you: the Marvel Cinematic Universe is the highest grossing franchise in history with 20 films to-date. But, with only 11 movies, Star Wars is the second biggest franchise in history — size doesn't always matter. There's no denying that Star Wars Episode IX is going to break the bank come Christmas 2019. It may even topple Avengers: Endgame's box office (likely) record.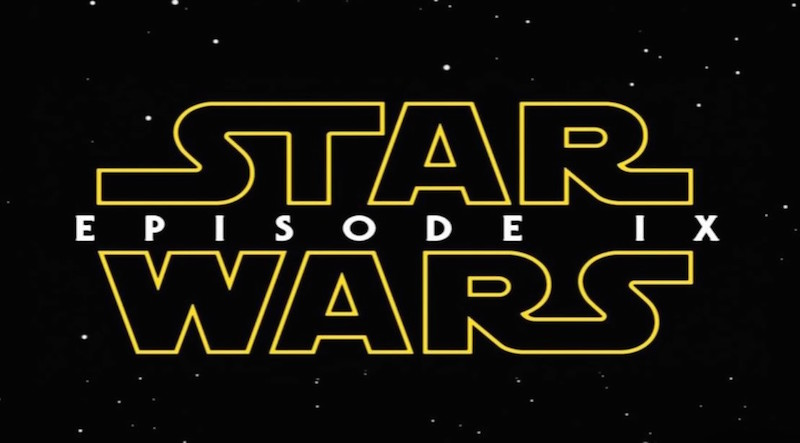 Just having Star Wars Episode IX and Avengers: Endgame make the $7 billion worldwide box office record easy to break in 2019 for Disney. Add in Frozen 2, Aladdin, Dumbo, and all the other 2019 Disney movies and it is the unbeatable studio at the box office.
Let's not forget that Disney is also releasing Disney+ in 2019, an all-new streaming service that is all Disney movies and more all the time. The box office isn't enough for Disney, it wants to rule streaming, too.
Just remember to show some love for other studio movies, too, in 2019, such as Godzilla: King of the Monsters, Rocketman, Hellboy, Captive State, Once Upon a Time in Hollywood, Ford v. Ferrari, the Terminator reboot, and Zombieland 2. And keep your Netflix subscription, Shudder, too, because great movies come from a variety of sources and big box office numbers don't always mean quality.