Main Content
Movie Reviews
The Favourite, a nearly black comedy peppered with subtle political satire is indie auteur Yorgos Lanthimos' most accessible movie yet.
Cinema Fearité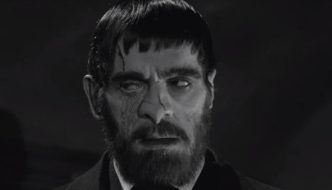 Cinema Fearité presents 'The Old Dark House', an unsung Universal horror movie where a woman plays the role of an old man.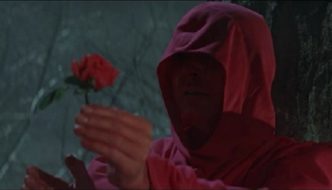 Cinema Fearité pays tribute to the late Nicolas Roeg, cinematographer for Roger Corman's 'The Masque of the Red Death.'
Features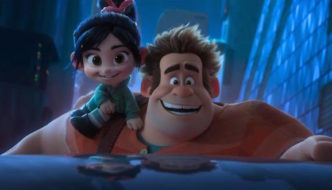 An animated feature that is much more than a candy-coated sequel; Ralph Breaks the Internet is a lesson in relationships.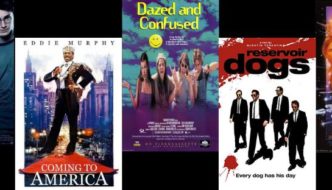 Drawing inspiration from some of the best and most memorable movies, movie-themed beers exist to quench your thirst and complement your screen time.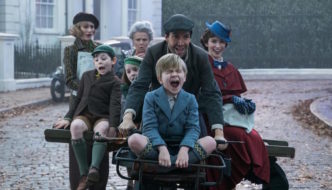 The Mary Poppins Returns soundtrack, featuring 27 tracks, has nine brand-new songs that were created to advance the plot and enhance the characters, as it should be in a musical.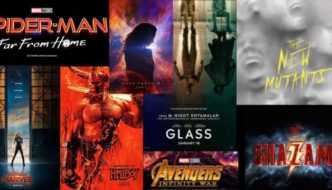 Here are all of the superhero movies releasing in 2019.Mark your "superhero movies coming soon" calendar now so you don't miss a single release.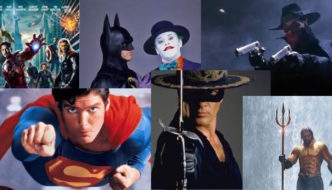 The first superhero film isn't likely what you expect, and the influence it has had will surprise you.
Netflix
A mother-daughter relationship movie that shines because of drag queens and Dolly Parton.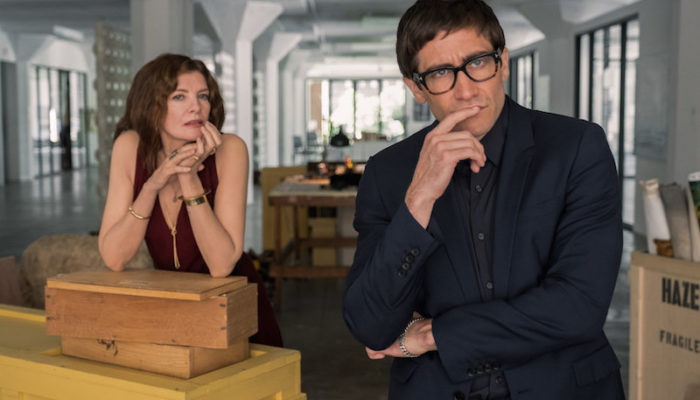 There are three 2019 Netflix original movies that should be seen in a theatre. It's only right.
Here are the best Christmas movies you can stream on Netflix during the 2018 holiday season. From classics like A Miracle on 34th Street to the adult-only The Night Before, Netflix can make your holiday bright with Christmas movies.