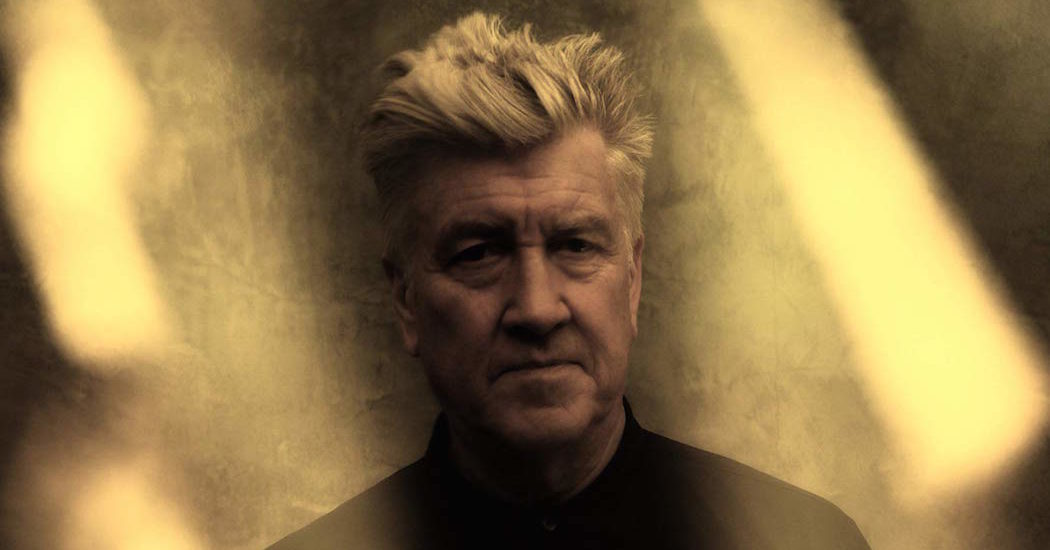 Is there a better filmmaker to teach creativity than David Lynch? No, and the fact that the David Lynch MasterClass exists for all to access is beyond rewarding.
One of the best things in life is listening to David Lynch speak about any topic. You may not agree if you don't love film and the filmmaking process, but if you're reading this, clearly you do. The opportunity to listen to David Lynch speak about film and the process of creativity for hours on end is now possible with the David Lynch MasterClass, which means it is a very exciting time for filmmakers and movie lovers. He is the man after all who has a documentary short called Lamp and another BlueBob Egg — things are never dull when David Lynch's name is attached.
How to Make a David Lynch Film?
There's no easy answer to the question, "How to make a David Lynch film," but the David Lynch MasterClass will give you tips and tricks. It's likely best to brush up on the David Lynch feature film library, such as Blue Velvet, Mulholland Drive, Lost Highway, "Twin Peaks," Wild at Heart, Eraserhead, and Dune (there's a new Dune coming soon from Denis Villeneuve, so you need to watch the Lynch classic anyway). Once you've brushed up on David Lynch – or decided not to – his MasterClass awaits.
What Does the David Lynch MasterClass Include?
What sets the David Lynch MasterClass apart from other filmmakers' courses is that he is not teaching film on its own: David Lynch teaches creativity and film. And David Lynch is full of creativity. He knows the technical details of filmmaking, obviously, and you may too, but do you know how to make a David Lynch film? Neither do I. The David Lynch MasterClass can help get the ideas in your head into a narrative that is anything but formulaic.
The David Lynch MasterClass includes 12 lessons (plus a bonus lesson) and covers:
Exploration in life to find thrilling ideas and creative inspiration

How to get your ideas on paper and make a blank page full (without the need to follow a strict scriptwriting technique)

How to take inspiration from others and use it to your advantage

How to find the right actor for the part, and how to work with them and take risks

Information on how to build a unique world through production design (like only David Lynch can)

Role of cinematography to develop vision

How to break free of rules that stifle creativity
There's no way to adequately describe what the David Lynch MasterClass offers – you never know what to expect from the director. But when David Lynch teaches film and creativity, you show up. And thankfully the David Lynch MasterClass does not have a strict schedule. You can watch it at your leisure, take copious notes, and go back when you need to for fear that you've missed something.
David Lynch MasterClass Price
The David Lynch MasterClass on Creativity and Film costs the same as every other MasterClass: $90. Or, you can grab the MasterClass All-Access Pass for $180/year and have access to David Lynch teaching film and creativity plus classes from Martin Scorsese, Helen Mirren, Werner Herzog, Natalie Portman, and Steve Martin.  There are non-film related courses, too, in case you want to expand your mind and learn to cook, play chess or tennis, understand political campaigning, and so much more.
Whether you choose to purchase only the David Lynch MasterClass or the All-Access Pass, one thing is for certain: The lessons learned as David Lynch teaches creativity and film will be amazing (It's impossible for it not to be because it's David Lynch!).