These 9 Stars Were Once Box Office Poison
When you think an actor will never find A-list status again, they surprise you.
The Philadelphia Story had its 78-year theatrical release anniversary on December 26 which got me thinking about Katharine Hepburn's "Box Office Poison" label. You see, that's what she was considered before The Philadelphia Story hit theaters, revitalizing her career. It doesn't take much for the Box Office Poison label to be affixed to an actor, just a string of flops will do. Hepburn showed everyone that she didn't deserve the label, and other stars from film history and in modern times have done the same.
Let's look at nine actors who have been labeled Box Office Poison only to come back and stick it to the labelers.
Before 2009, Ryan Reynolds appeared in various genres, and his movies had varying levels of success, but he hadn't quite found his comedy niche. Then he hooked the role of Wade Wilson (Deadpool) in X-Men Origins: Wolverine and The Proposal with Sandra Bullock, plus a revered performance in indie Buried, and his A-list status should have skyrocketed from there. It didn't. After box-office disappointments Green Lantern, The Change-Up, R.I.P.D., and the forgettable Mississippi Grind and Self/less, Ryan Reynolds achieved the label of Box Office Poison.
He proved everyone wrong when he took on Deadpool again and hit box office gold, and again with The Hitman's Bodyguard and Deadpool 2.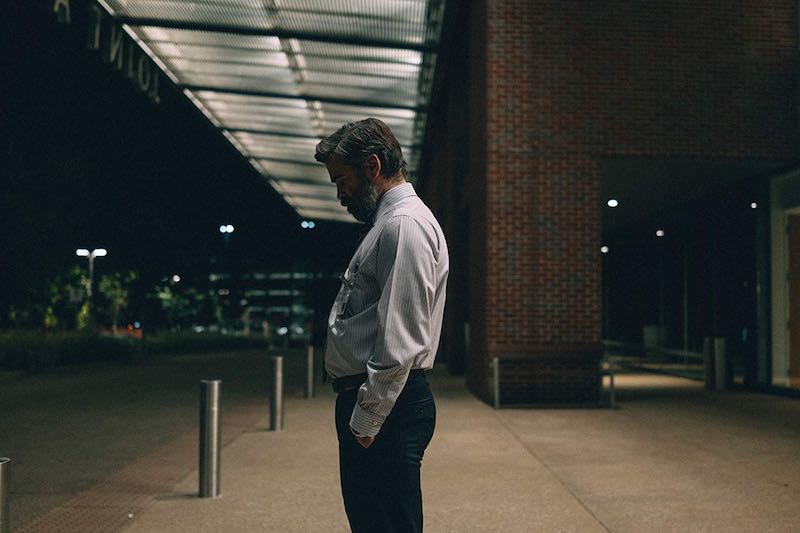 If you're Box Office Poison, a great way to get away from that stigma is the indie movie world. That's what Colin Farrell did after Fright Night, Total Recall, Seven Psychopaths, and Dead Man Down didn't perform well at the box office. Coming off of indie The Lobster, Farrell went to HBO, starring in "True Detective," which didn't help his label. But The Lobster must have made an impression on Warner Bros. because they gave Farrell another shot at the very big screen by casting him in Fantastic Beasts and Where to Find Them.
Since then, he continues to give great performances in smaller indie features, like The Killing of a Sacred Deer and The Beguiled, but on the horizon is Tim Burton's live-action Dumbo for Disney.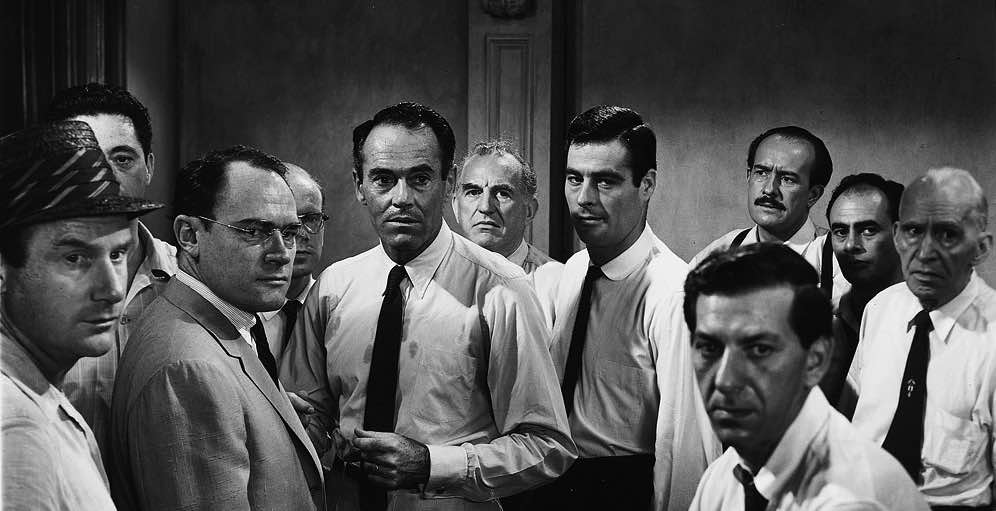 Henry Fonda's career spanned decades and understandably had its ups and down. After he received the Box Office Poison label, there wasn't much work for Fonda, until Alfred Hitchcock cast him in The Wrong Man, and then came Sidney Lumet's 12 Angry Men of which Fonda produced and earned an Academy Award nomination for Best Picture. A few years later, Fonda would find himself in another acclaimed film, How the West Was Won.
A newer member to the list, Armie Hammer didn't have a very good go of things after The Social Network. See Mirror, Mirror, The Lone Ranger, The Man From U.N.C.L.E., and Free Fire. Everything changed with Call Me By Your Name and, most recently, On the Basis of Sex. Hammer is still finding his way to box-office stardom, but his choices in films are improving, making it all the more easier to escape the Box Office Poison label.
Regardless of how you feel about Ben Affleck as Batman, you have to admit that his other work since the horrors of Pearl Harbor, Changing Lanes, Daredevil, Gigli, Paycheck, and more is commendable. Affleck officially shed his Box Office Poison label with The Town in 2010. His second foray in the director's chair paid off and set him on course for Argo, winning Best Motion Picture of the Year at the Oscars.
There's definitely a chance that Affleck could find his way back into poison territory but let's have a little faith that he has another The Town or Argo up his sleeve, maybe three.
The future Iron Man, Robert Downey Jr. was the poster child for ups-and-downs at the box office. He'd have a great performance, like Chaplin, then crash, like with Restoration. His resume is long and full of hits and misses, but the misses seemed to end after Zodiac's success in 2007.
A year later, he was Iron Man and, since then, we all know what's happened — Sherlock Holmes, The Soloist, The Judge, Avengers, to name a few. Downey Jr. is at the top of his game during his career's second wind, and with the Marvel movies behind and in front of him, it's unlikely he'll ever fall again.
Our favorite Mr. Mom and Beetlejuice, Michael Keaton had a rough time of it for quite a while after he joined Tim Burton in Batman and Batman Returns. Jack Frost, White Noise, Post Grad, and RoboCop (2014) did not help his box office bankability. Alejandro G. Iñárritu didn't see Keaton as Box Office Poison when he chose him to star in Birdman. Keaton was nominated for Best Actor at the Academy Awards, and while he didn't win, the movie took home Best Picture and Best Director.
The hits for Keaton keep coming with award-winning Spotlight, The Founder, and Spider-Man: Homecoming.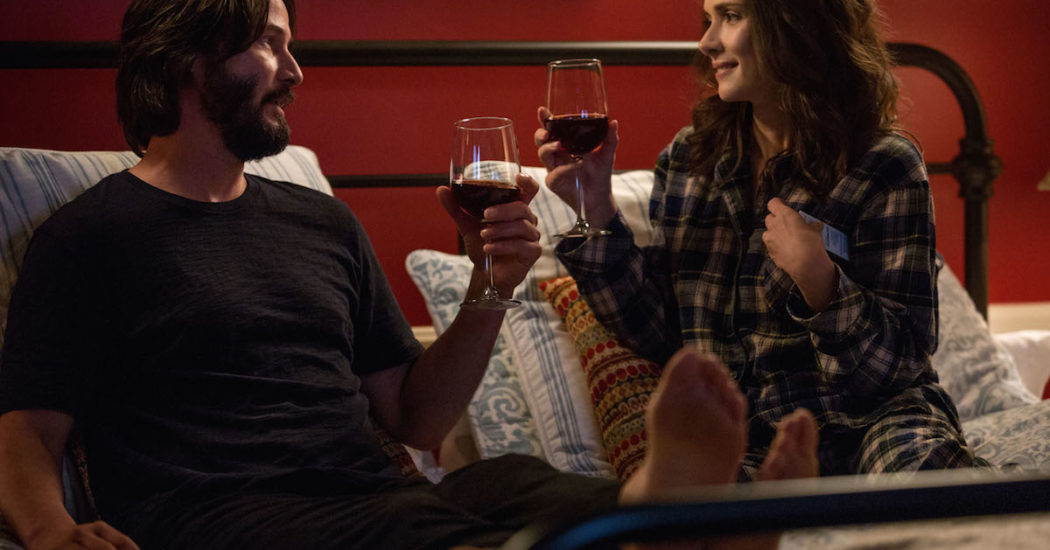 It's not hard to make the Box Office Poison list with a shoplifting scandal. Winona Ryder did steadily work after the 2001 scandal but not in anything that's really worth remembering: Mr. Deeds, The Ten, The Last Word, The Informers. In 2009, she got a small part in Star Trek as Spock's mother and then hit the jackpot in 2010 with Black Swan.
Fast forward a few years and Ryder is starring on Netflix hit "Stranger Things" and making movies like Experimenter and Destination Wedding. Things have definitely improved and hopefully will only get better for Ryder.
9. Mel Gibson - Arguably the Biggest Box Office Poison Comeback
Actor and director Mel Gibson, renowned for Braveheart and the Lethal Weapon franchise, said some not so good things in 2006 and that got him on the Box Office Poison list, and every other negative Hollywood list that exists. He disappeared for a bit before starring in Edge of Darkness, The Beaver, and Get the Gringo. Those films didn't do well. Robert Rodriguez gave him a role in Machete Kills, and Sylvester Stallone in The Expendables 3 but Gibson remained Box Office Poison.
When you need to dig yourself out of a hole, direct your own movie. Gibson went behind the camera with 2016's Hacksaw Ridge and positive critical acclaim surfaced. The film earned Gibson multiple Academy Award nominations including Directing and Best Picture of the Year.
All eyes are on him now to see if his comeback is secure or if it's just a fluke.
As great as it is to see actors kick the Box Office Poison label, it doesn't happen for everyone. Or I should say it hasn't happened yet for Clive Owen, Halle Berry, Eddie Murphy, Matt Damon, or Nicolas Cage, to name a few examples. Don't give up hope; Murphy has to still own that red leather jacket.