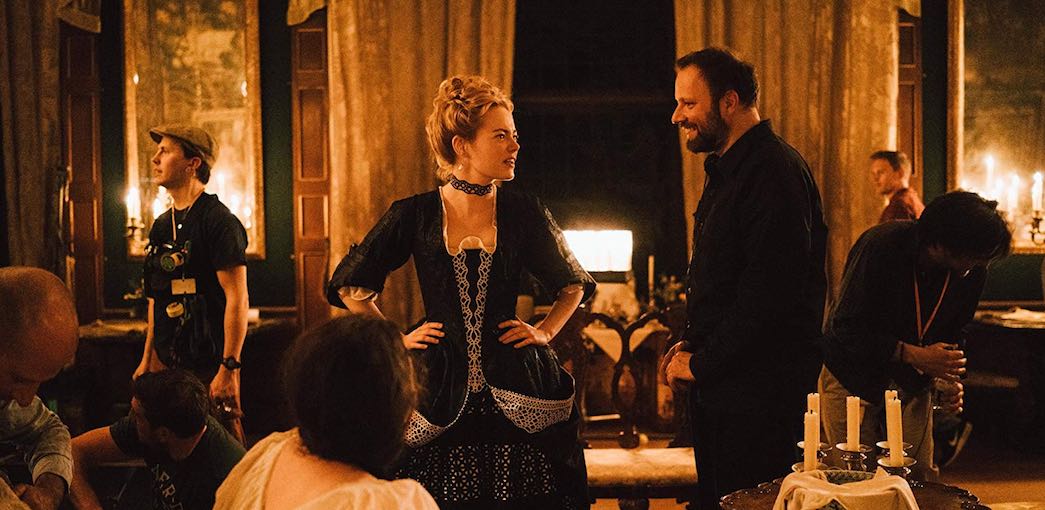 Yorgos Lanthimos Is Adapting Crime Book 'Pop. 1280' as His The Favourite Follow-Up Movie
After the twisted world of Queen Anne's court, a corrupt sheriff should be a walk in the park for Yorgos Lanthimos' writing and directing skills.
Yorgos Lanthimos has his post Academy Awards Best Director nomination movie lined up, and with it, he ventures into the crime genre. The Favourite director will write and direct the 'Pop. 1280' movie adaptation, based on the Jim Thompson crime novel. Imperative Entertainment is backing the 'Pop. 1280' book adaptation, along with Element Pictures and Discovery Productions.
'Pop. 1280' Book Not the First Jim Thompson Novel to Get Adaptation
Jim Thompson published 'Pop. 1280' in 1964. It features a corrupt small-town sheriff who must manipulate residents in order to win the next election. This is not the first Jim Thompson book adaptation. 'The Getaway' was adapted by directors Sam Peckinpah and Roger Donaldson, and Stephen Frears adapted three of Jim Thompson's books: The Grifters, After Dark, My Sweet, and The Killer Inside Me. Even Stanley Kubrick worked with Jim Thompson on The Killing and Paths of Glory.
Each of the aforementioned directors were auteurs in their own right, and Yorgos Lanthimos a new addition to the club. What he does with the 'Pop. 1280' book adaptation to make it a must-see movie is something to be excited about.
Auteur Yorgos Lanthimos and the 'Pop. 1280' Movie Adaptation
Yorgos Lanthimos has been a well-regarded director ever since Dogtooth in 2009, following that up with indie darlings The Lobster and The Killing of a Sacred Deer. But The Favourite has made him a mainstream director who still holds his signature auteur style that can be alienating or invigorating for a viewer, depending on their mood and interest. The Favourite is nominated for 10 Academy Awards, including Best Picture, Best Director, nominations for each actress (Olivia Colman, Rachel Weisz, and Emma Stone), plus Best Original Screenplay.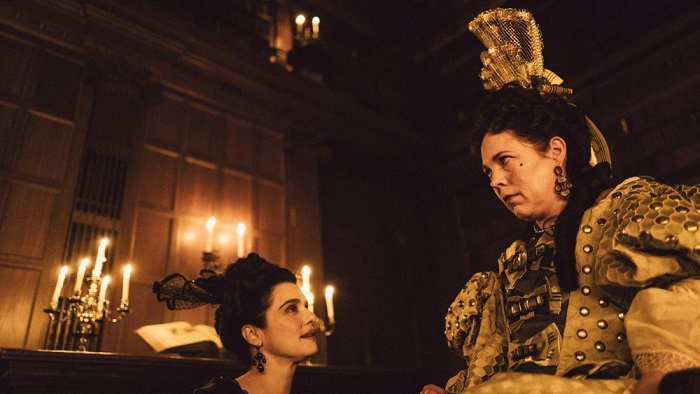 The release date for the 'Pop. 1280' movie adaptation has not been released, but given Yorgos Lanthimos has to write the screenplay still, don't plan on it anytime soon. But he does tend to release a movie every other year, so a late 2020 or 2021 release date is likely.
Until then, catch up on Jim Thompson's 'Pop. 1280' book before the movie adaptation hits.