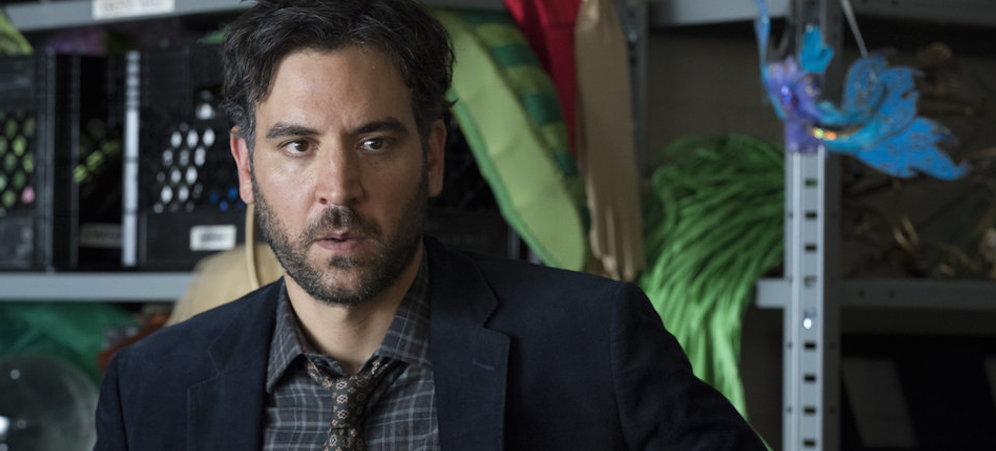 Jordan Peele's Amazon Series 'The Hunt' Has a New Cast Member in Josh Radnor
Who wouldn't want to sign up to be a Nazi hunter?
Jordan Peele may have the very-much anticipated horror movie Us coming out in March 2019, but he isn't taking time off from other projects. His Amazon series "The Hunt" is currently casting, and Josh Radnor is the latest to join the Nazi-hunter drama.
Jordan Peele's The Hunt Cast
Josh Radnor joins the cast of "The Hunt" after Al Pacino (The Irishman), Logan Lerman (Percy Jackson movies), and Jerrika Hinton are already on board for the 10-episode Amazon series. The story focuses on a group of Nazi hunters looking for war criminals in New York in the 1970s. Radnor, formerly of "How I Met Your Mother," plays movie star Lonny Flash that is a secret member of the group Al Pacino's Meyer Offerman runs. Logan Lerman is lead Jonah Heidelbaum who discovers the group after his grandmother is murdered.
Jordan Peele is executing producing "The Hunt" that also stars Lena Olin and Carol Kane. David Well is writing the series and serving as co-showrunner with Nikki Toscano. As of now, Jordan Peele is not directing episodes of "The Hunt" – Alfonso Gomez-Rejon ("American Horror Story") is directing the first episode.
Jordan Peele's New Movie Us Coming to Theaters
On March 22, Jordan Peele's second feature as director releases in theaters: Us. The director's follow-up to Get Out, which he wrote the screenplay for, is also in the horror and thriller genres with a strong focus on a family. The trailer alone can give a person nightmares as the home invasion horror film gets an unsettling turn because the villains are doppelgängers of the terrorized family.
Us stars Elisabeth Moss, Lupita Nyong'o, Winston Duke, Shahadi Wright Joseph, and Evan Alex. Blumhouse, who is responsible for hits such as Get Out, BlacKkKlansman, Happy Death Day 2U, Glass, and Halloween (2018) produced the movie.
Tickets for Us are already available for Alamo Drafthouse location showings. Grab your ticket now before opening weekend sells out.