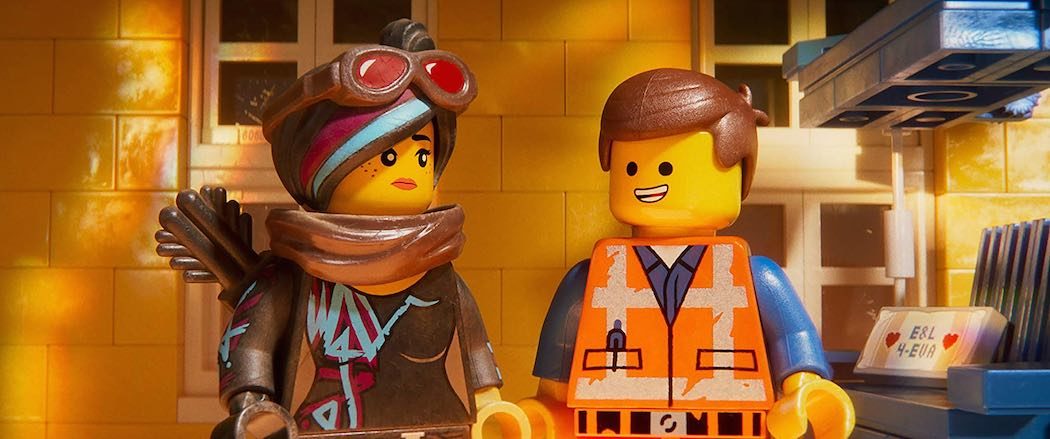 The LEGO Movie 2 Is the Movie to Beat At the February 2019 Box Office
I may be rooting for What Men Want's success, but it's going to be tough for every February movie release to beat LEGO.
February has arrived, and we all know what that means: Romantic movies for Valentine's Day and Horror movies for everyone else. But the 2019 February movie releases do not only include romance and horror; in fact, this year both of those are in short supply. And the Fifty Shades Trilogy is over, thank the heavens, so you won't have to suffer through that this time around. Plus, Netflix has its big movie release in February 2019 that we have all been looking forward to (or should be): Velvet Buzzsaw.
The big February 2019 movie release though that is the movie to beat isn't live-action and is only in theaters; it's the sequel to The LEGO movie, aptly titled The LEGO Movie 2: The Second Part. It should take most of the box office money for the month, with other February movie releases getting by with smaller hauls but still enough to warrant the movies productions.
Here are the movies releasing in February 2019 that will do battle at the box office, and predictions on who will be the big winners.
February 2019 Movie Releases Battling for the Box Office
Miss Bala

Piercing

The Least of These: The Graham
If people actually leave the house instead of watching Velvet Buzzsaw on Netflix, it's anyone's guess what they will watch because there isn't anything that truly stands out for the February 1 weekend. Miss Bala may do well if people know it exists. Otherwise, plan on January holdovers like Glass and The Kid Who Would Be King to rake in the box office dollars, plus Oscar-nominated movies that moviegoers are catching up on before the awards.
Cold Pursuit

The LEGO Movie 2: The Second Part

The Prodigy

What Men Want

The Isle
This is a packed weekend, with LEGO, Liam Neeson in yet another action movie (Cold Pursuit), and Taylor Schilling of Netflix's "Orange Is the New Black" making her horror film debut with The Prodigy, and the What Women Want reimagining What Men Want with Taraji P. Henson (Hidden Figures) in the lead. There's also Indi The Isle hitting select theaters and VOD. Even with movie dollars capable of spreading out amongst all five of these films, the big winner will likely be The LEGO Movie 2: The Second Part, in part because kids always equal big office draws but also because adults love LEGO movies, too. It's a win-win.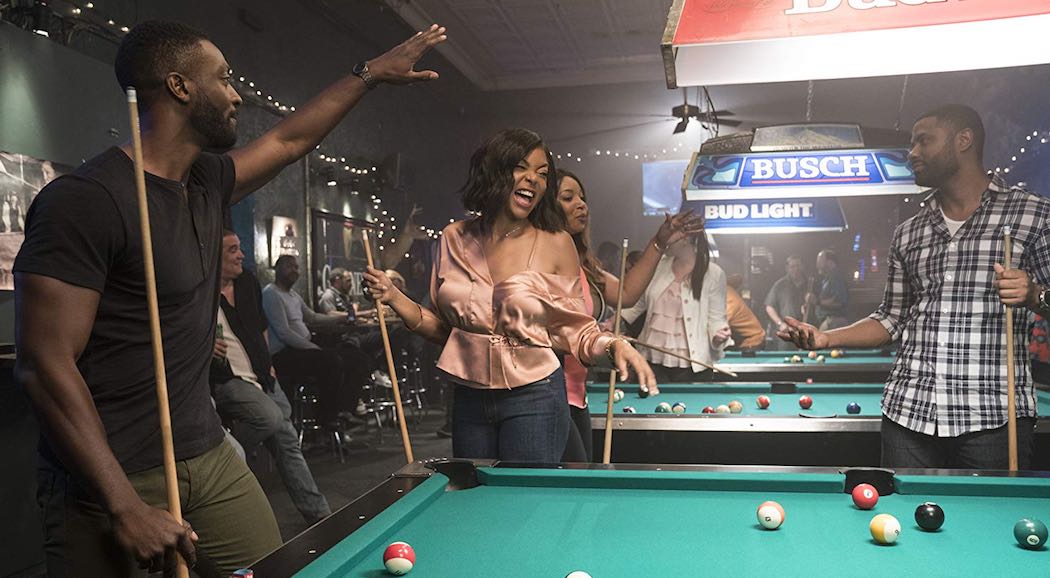 The second, third, and fourth place box office spots are a complete toss-up and reviews may make a big difference, but I'm hoping What Men Want is everything we want in a comedy.
Isn't It Romantic

Alita: Battle Angel

Fighting With My Family

Happy Death Day 2U
Considering it is Valentine's Day weekend, you'd think there would be more romance and horror (they go hand in hand this time of year) in the February 2019 movie releases calendar. Instead, Valentine's Day weekend movie releases are quite weak, unless you're very excited to see Robert Rodriguez's Alita: Battle Angel (James Cameron co-wrote the script) or Happy Death Day 2U, a sequel to a somewhat disappointing horror movie.
My money is actually on Fighting With My Family to take the weekend because you should never discount Dwayne Johnson. But it won't get first place; The LEGO sequel is going to hold that until the following weekend.
How to Train Your Dragon: The Hidden World
Sneak previews of How to Train Your Dragon: The Hidden World are occurring on February 2, but its official U.S. release date is February 22. And it is all alone for new big February movie releases but has plenty of competition from LEGO and all the other movies released earlier in the month. I still think it will dethrone LEGO and become the box office winner. It doesn't get much better for animation and storytelling than the How to Train Your Dragon movies from DreamWorks Animation.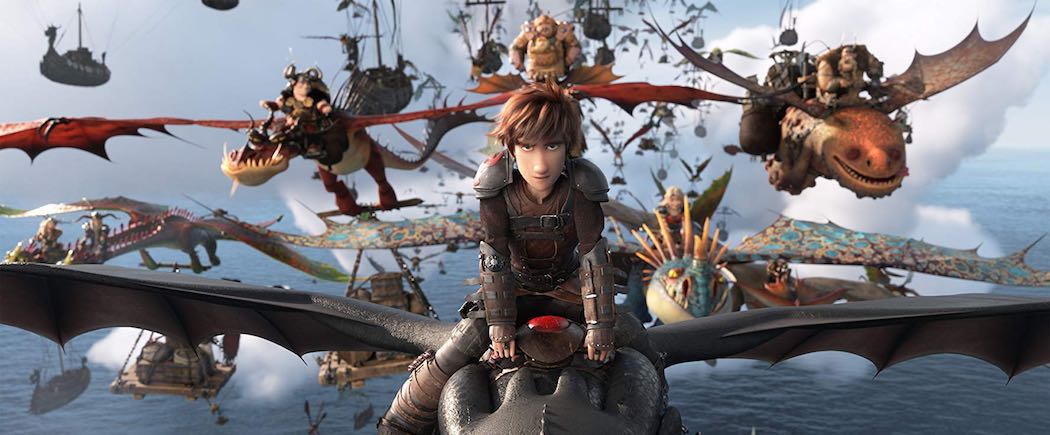 Other February 2019 Movie Releases
The above February movie releases may have the widest openings and biggest marketing campaigns, but there are other films hitting theaters or On Demand this month, too.
Daughter of Mine

Ek Ladki Ko Dekha Toh Aisa Laga

Jacob's Ladder (2018)

Kaake Da Viyah

Then Came You

Three Seconds

Uda Aida

Berlin: I Love You

Untogether
I Want to Eat Your Pancreas

Everybody Knows

St. Agatha

The Amityville Murders

Under the Eiffel Tower

Birds of Passage

The Man Who Killed Hitler and Then the Bigfoot

The Divorce Party

The Wandering Earth
And over on Netflix, aside from Velvet Buzzsaw on February 1, there is:
High Flying Bird – February 8
The Breaker Upperers – February 15
Paddleton – February 22
Paris Is Us – February 22
*Movie release dates are subject to change and may vary in different markets