It's that time of year again! For what it's worth, here are my ten favorite movies of the year. As always, these are my favorites, and the results of the other writers at FilmFracture may vary.
10. Thelma
Thelma kind of came out of nowhere for me, but after listening to the advice of a handful of friends and colleagues, I gave it a shot. It became my favorite foreign film of the year. Kind of like a Norwegian Carrie.
9. Brigsby Bear
This is a late addition to the list, only because it took me a while to get to it. It's best to go into Brigsby Bear knowing as little as possible, but just be aware that it is a darkly comedic, quirkily fun movie. For the record, the movie that it bumped from this list was Blade Runner 2049.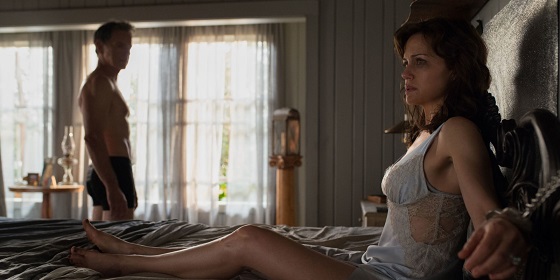 8. Gerald's Game
For years, Hollywood considered Stephen King's Gerald's Game to be unfilmable. Horror wunderkind Mike Flanagan (Oculus, Ouija: Origin of Evil) said "hold my beer" and gave us a genius adaptation of a difficult novel.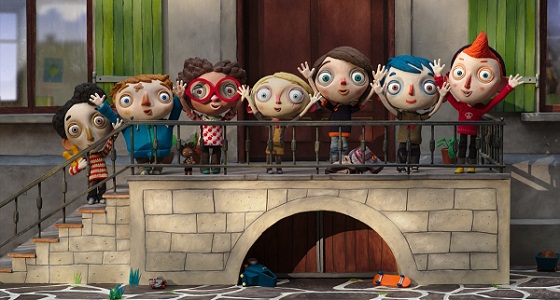 7. My Life as a Zucchini
My Life as a Zucchini has happy tears, sad tears, and plenty of heart. Easily the best animated movie of the year (yes, better than Coco), one of the best foreign language films, and the seventh best movie in general.
6. Lady Bird
Greta Gerwig shines bright in her solo directorial debut. Lady Bird is a wickedly funny snapshot of Catholic high school in northern California during the early aughts.
5. The Killing of a Sacred Deer
Like a sore on the inside of your cheek that your tongue can't stop playing with, The Killing of a Sacred Deer is one of those movies that lingers within your psyche, whether you want it there or not. The closest thing to a horror movie as we're bound to get from Yorgos Lanthimos.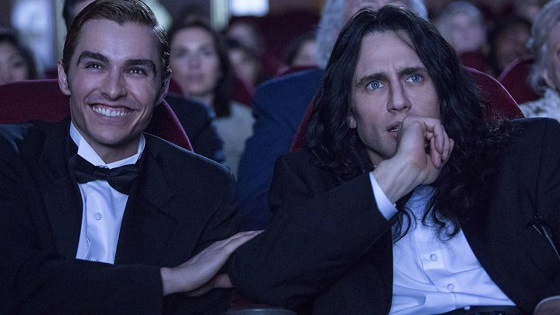 4. The Disaster Artist
Easily the most fun I've had in a theater since Mad Max: Fury Road. The Disaster Artist is wall-to-wall laughs and smiles, and unlike The Room, this time the hilarity is intentional.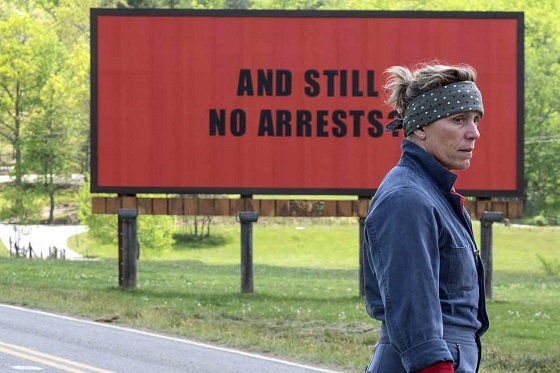 3. Three Billboards Outside Ebbing, Missouri
A bit like a lost Coen Brothers movie, Three Billboards is a twist-a-minute romp that leaves the audience shell-shocked with its intensity. Brilliant performances from Frances McDormand and Sam Rockwell, too.
2. Baby Driver
Baby Driver is simply seamless filmmaking. Edgar Wright effortlessly weaves music, sound, and imagery to create, of all things, a highbrow action flick. The first six minutes alone are worth the price of admission.
1. Get Out
I have watched Get Out three times so far, and every time I've noticed something that I had missed before. It's a multi-layered, socially conscious movie for both the horror fan and the thinking cinephile. And it's the year's best movie. The SDFCS and the OFCS, among others, agree with me.
What did I miss? What are your favorite movies of 2017?