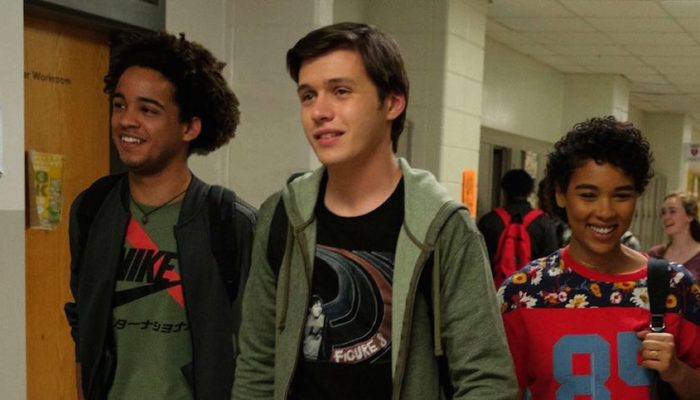 Audiences and Critics Agree These Are the Best Movies of 2018; The Academy May Beg to Differ With Its Oscar Nominations.
You can have one of the best-reviewed movies of 2018, or any year, and not get an Oscar nomination. It's a sad fact of life for many filmmakers.
The Golden Globe Awards are over, and now filmmakers wait with bated breath for the 2019 Oscar nominations on January 23, 2018. Sadly, many of the best reviewed movies of 2018 won't hear their names called for Best Picture, nor will any of their stars, the director, or screenwriter. They may get a nod for a technical category, but how many people really seek out the Best Sound Editing Oscar nominees?
The frontrunners for Oscar nominations are being heavily debated all over the Internetverse, and it comes as no surprise to me that some did not receive high critic and audience reactions, such as Vice and Mary Poppins Returns. There are some of the best reviewed movies of 2018 on the Oscar shortlist, like Green Book, A Star is Born, and If Beale Street Could Talk.
We're not here to discuss the likely Best Picture Oscar nominees; we're going to look at the best reviewed movies of 2018 that won't get that nomination no matter what; unless an apocalyptic event occurs or the popular achievement in film Oscar somehow resurfaces. The criteria for this collection is an 80% or higher critic and audience rating on RT, which isn't easy to get – Venom knows that very well.
The Best Reviewed Movies of 2018
Is a movie missing from this collection of the best reviewed movies of 2018? Let us know in the comments.