Mixed Martial Arts, or MMA for short, is the fastest growing sport in the United States today. Combining the flash of professional wrestling with the brutality of boxing, MMA draws thousands to live events and sells millions of pay-per-view orders. MMA is also the subject of a new documentary from Vlad Yudin (who also made the bodybuilding doc Generation Iron) called The Hurt Business.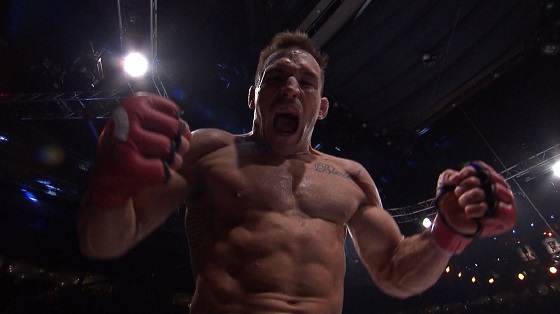 Narrated by Kevin Costner, The Hurt Business is an inside look at MMA as told by the fighters themselves. Of course, it delves into the history of the sport, tracing it all the way back to ancient Rome and the gladiator fights, right through the no-holds-barred anything-goes fights in the early nineties, and up to the UFC's recent sale for a reported $4 billion to a William Morris Endeavor company. It delves into the street-fight aspect of the glory days, before the fighters knew what worked and what didn't, where fans could see kickboxers go up against jujitsu fighters and Greco-Roman grapplers taking on aikido practitioners. It also illustrates how, over the years, the fighters learned that the most effective style was a combination of the speed of kickboxing and the leverage of jujitsu, and that's why most of the fighting styles in today's MMA are so similar.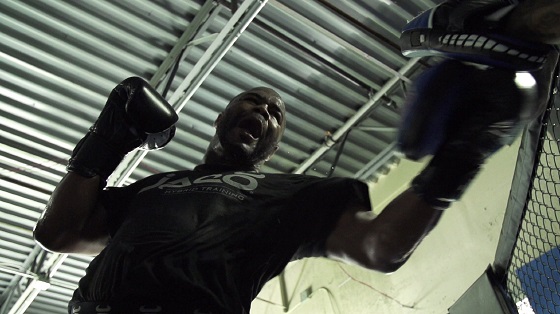 The Hurt Business basically focuses on a handful of fighters who are at different points in their careers. It goes into the feud between Jon Jones and Rashad Evans, ex-training partners who ended up as intense rivals inside the octagon. It spends time with Sara McMann, a woman's bantamweight fighter with a tragic past and a drive for glory. The film also gets to know Mike "The Joker" Guymon, a sporadically suicidal ex-fighter who was forced into retirement by a severe head injury and now trains the next generation of MMA fighters.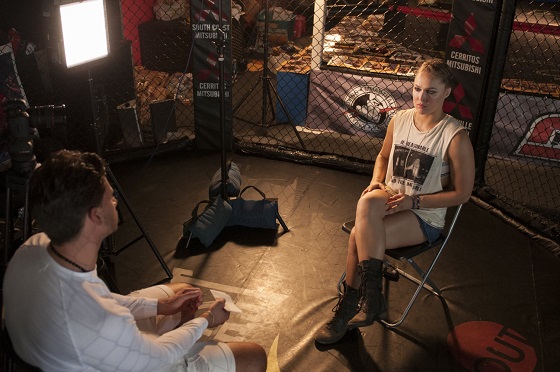 Of course, there are the standard interviews with UFC superstars like Ronda Rousey, Chuck Liddell, and Tito Ortiz, but they're just padding to get butts in the seats; those aren't the real stories. Most of the fighters in the film are idolized, but the ones like McMann and Guymon are humanized. When McMann opens up about the car accident that took the life of her fiancé, the audience is heartbroken for her. When Joker recounts the fight – in gruesome detail – that led to his not being able to compete anymore, the viewer is wrecked for him.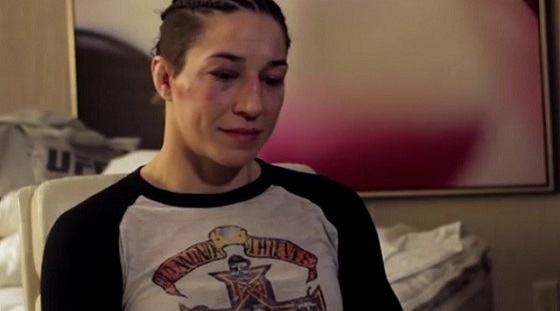 All in all, The Hurt Business is a decent history lesson about MMA fighting, but most fans already know that stuff. Yes, it's got plenty of brutal and bloody footage, but even that is all stuff that you can find with a few clicks on YouTube. The personalized stories about people like McMann and Guymon are the real draw to the film. They put a face to the fighter. A bloody, beaten, and broken face, but a face nonetheless.