In the Wake of #MeToo, Woody Allen Sets Up His Next Movie In Spain for a 2020 Release
Sexual assault allegations may plague the auteur director, but Woody Allen is still making movies, even if some high-profile actresses won't star in them.
If you thought #MeToo and the resurgence of sexual assault claims against Woody Allen would stop him from making movies, you were wrong. Barcelona, Spain, based production company Mediapro is backing Woody Allen's next movie, which will shoot in Spain this summer.
Mediapro also produced Woody Allen's Vicky Christina Barcelona, Midnight in Paris, and You Will Meet a Tall Dark Stranger.
Woody Allen's Next Movie and the #MeToo Effect
The new movie from Woody Allen is reportedly shooting in the Basque Country in northern Spain and will shoot for seven weeks beginning in July. San Sebastian sites that may be part of the film include Concha Bay, old town, and the seaside sculpture The Comb of the Wind by Eduardo Chillida.
Considering July is prime tourist season in Spain, it will not be a surprise if photos from the shoot wind up on social media, and #MeToo commentary could follow. Woody Allen also happens to be involved in a lawsuit with Amazon after it shelved A Rainy Day in New York and canceled a multi-film agreement with the high-profile director because of sexual assault allegations made against him by his adopted daughter Dylan Farrow. The allegations have existed for years, and Woody Allen has never had charges brought against him, even after an investigation. He denies ever sexually assaulting Dylan Farrow.
For those who may think Mediapro should not work with Woody Allen, this statement sums up their reasoning.
"We have a 10-year relationship with Mr. Allen and, like all projects we produce, we judge the creator by its work. All of our projects have a unique personality, and we support all types of artistic voices and ideas and remain committed to producing well-defined and creative projects for audiences worldwide," Mediapro told The Hollywood Reporter in a statement.
The cast of Woody Allen's upcoming film, slated for a 2020 release, has not been announced, but actresses have come out in the wake of #MeToo to say they would not work with him again, such as Greta Gerwig. But Javier Bardem just may.
"At the time I did Vicky Cristina Barcelona, the allegations were already well known for more than 10 years, and two states in the U.S. deemed he was not guilty," Bardem said in 2018. "If the legal situation ever changes, then I'd change my mind. But, for now, I don't agree with the public lynching that he's been receiving, and if Woody Allen called me to work with him again I'd be there tomorrow morning. He's a genius."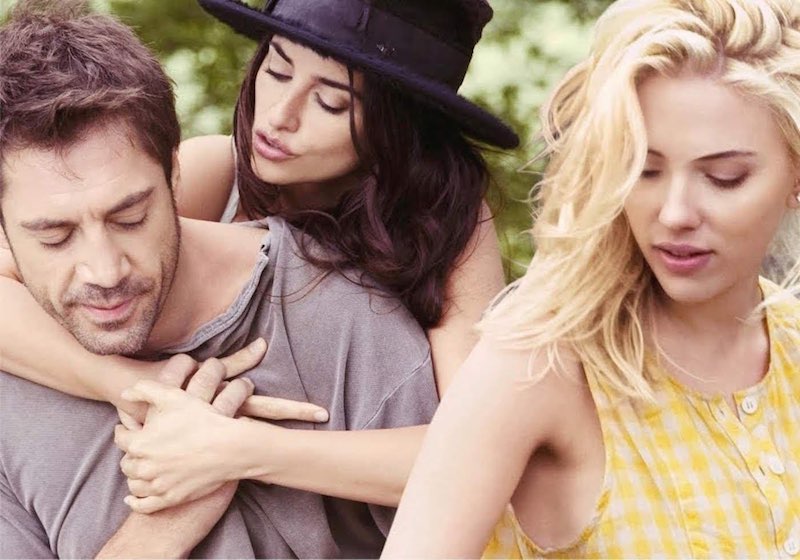 More details are sure to emerge on Woody Allen's next movie as July approaches, and as the lawsuit with Amazon rolls on.