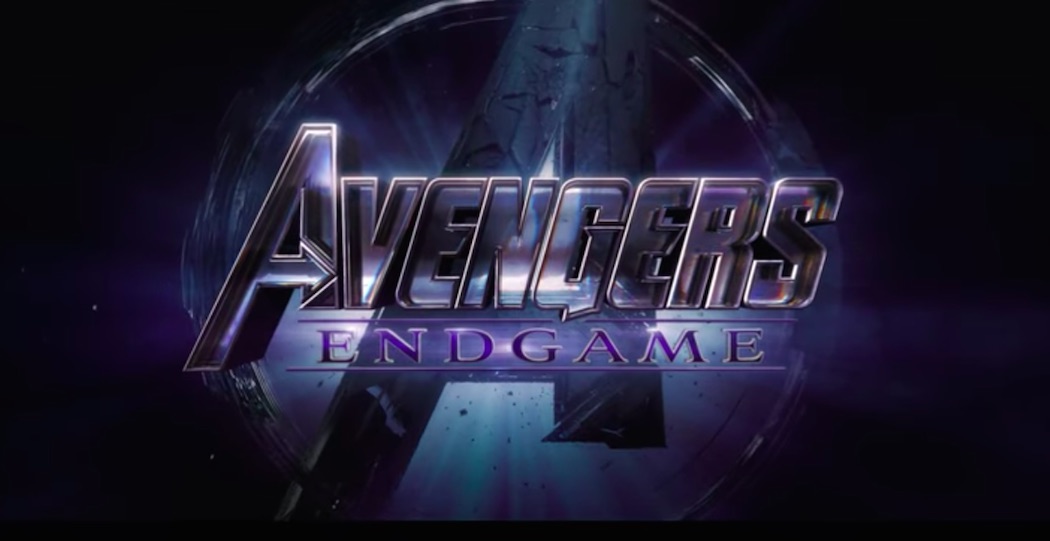 The Latest Avengers: Endgame Trailer Teases Time Travel, Shows How Avengers Will Fight to Change the Past
The Avengers are not going to move on after their comrades got dusted, as the new Avengers: Endgame trailer shows, and so much more.
Avengers: Endgame has a brand-new trailer, and finally we get more of a glimpse at what Avengers are going to try and fix what Thanos did. Hawkeye is back, and Ant-Man prominent, along with Captain America, Thor, and Bruce Banner. Tony Stark aka Iron man is still floating in space, but we all know that won't last long. Oh, and is that Captain Marvel? It sure is.
See for yourself in the Avengers: Endgame trailer what the Avengers have planned. Here's a hint: Time travel.
Watch the Avengers: Endgame Trailer Now
If you thought John Wick: Chapter 3 is the end of the Wickverse, think again. The third John Wick film only builds the series up more, satisfying the viewer and leaving them wanting more.
Read More »