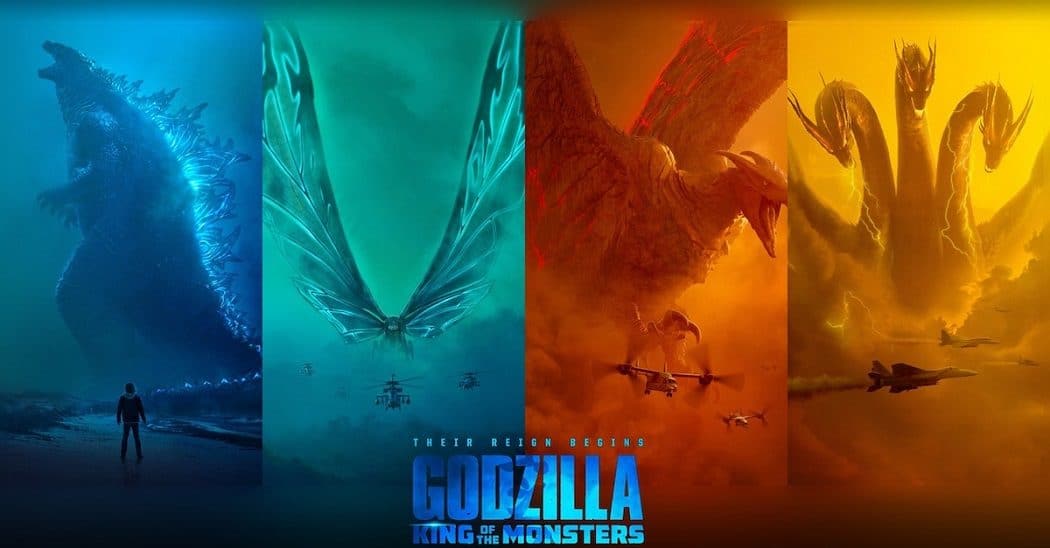 The Monsters Sharing Screen Time With Godzilla in Godzilla: King of the Monsters Have a Long History - Let's Dive In
Spend a little time getting acquainted with the larger-than-life stars of Godzilla: King of the Monsters because Godzilla monsters are always worth your time.
Do you hear that roar? Yes, Godzilla: King of the Monsters is coming. Now, the big guy's name is in the title, but he's not the only giant monster in the movie. Here's a little primer to get you up to speed on all of the Godzilla monsters – friends and foes – in the movie. But first, a look back at the biggest monster of them all: Godzilla.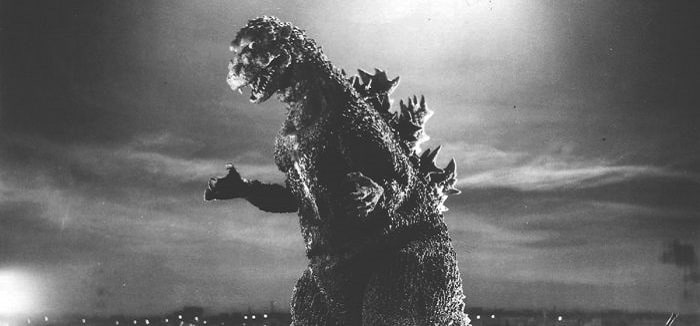 Godzilla – A Cultural Phenomenon
This guy really needs no introduction, but we're going to do one anyway. Godzilla roared onto the scene in his 1954 Toho Pictures Japanese debut Gojira (later recut as Godzilla with Raymond Burr shoehorned in for American audiences in 1956). He's a giant reptilian T-Rex style monster who was drawn out of his underwater habitat by nearby hydrogen bomb testing in the Pacific Ocean. He's cranky when he's disturbed, so he destroys big chunks of Tokyo when he hits the land. Symbolically, Godzilla represents Japanese anxiety over American nuclear weaponry, but from a monster movie perspective, he's the gold standard.
In his original incarnation, Godzilla was a villain, but he became such a pop culture icon that he was turned into an anti-hero in his subsequent movies. And there have been plenty of subsequent movies, from the monster mashup King Kong Vs. Godzilla to the franchise-saving 2014 American Godzilla reboot (and its 2016 Japanese counterpart Shin Godzilla). Including both Japanese and foreign movies, both theatrical and straight-to-video, Godzilla: King of the Monsters will be the 39th Godzilla flick (and that's not counting TV appearances). To put that into perspective, James Bond only has 26 movies. Godzilla is still a cultural phenomenon.
The Godzilla Monsters Going to Battle in Godzilla: King of the Monsters
Rodan – Godzilla's Monster Buddy
Also appearing in Godzilla: King of the Monsters is Rodan. Rodan is Godzilla's right-hand man. He's a flying reptile monster, similar to a pterodactyl, who made his debut in 1956's Rodan. SPOILER ALERT – there are actually two Rodans in the first movie, a male and a female who are mates, but in ensuing appearances, there is only one. The Rodans are awakened by nuclear testing and, as a result, they wind up terrorizing a mountain mining community. Like Godzilla, Rodan is said to be symbolic of atomic weapons testing, this time from the Russians.
Also like Godzilla, Rodan was initially a villain, but was turned into a hero as he gained popularity. His first appearance with Godzilla came in the 1964 face-off Ghidorah, the Three-Headed Monster, where Rodan butted heads with Godzilla until both monsters realized that they needed to team up to defeat a greater evil. And they have been pals ever since.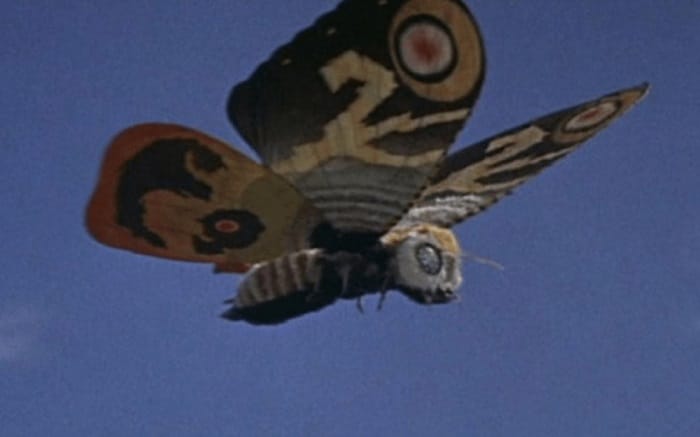 Mothra – A Hero of a Moth
Just as her name implies, Mothra is essentially a giant moth. Making her first appearance in 1961's Mothra, Mothra is shown in the movies as both a larvae and a moth, with the ability to respawn and re-hatch instead of dying. She is usually accompanied by a pair of fairies who sing her theme song to summon her.
Mothra is essentially a God of Peace, seeing herself as the protector of the Earth. In her debut movie, she is tasked with rescuing her fairies who have been kidnapped. Things get trickier for Mothra from then on out, though, as she first meets – and fights – Godzilla in 1964's Mothra vs. Godzilla, then winds up being the one to convince Godzilla and Rodan to bury the hatchet and join forces with her to fight the nasty Ghidorah in Ghidorah, the Three-Headed Monster.
One of the few Toho monsters to have always been considered a hero, Mothra is second only to Godzilla in popularity, with her fanbase primarily consisting of young women in Japan. Mothra is also second only to Godzilla in number of movies, appearing in no fewer than 16 movies over the decades. Not bad for a giant moth.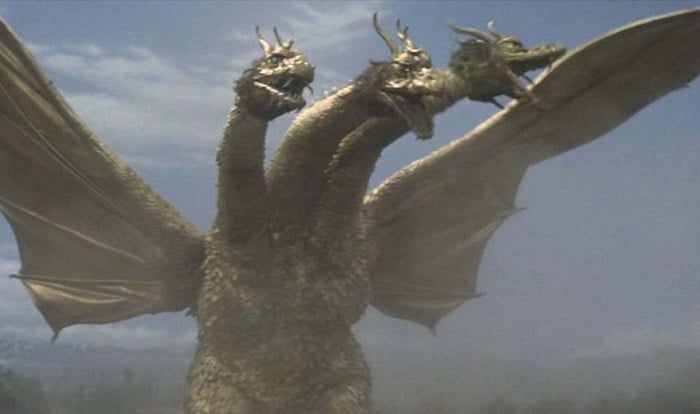 King Ghidorah – Godzilla and Friends Monster Foe
The apparent foe to these three monsters in Godzilla: King of the Monsters is the formidable King Ghidorah.  Ghidorah's first cinematic appearance came in the aforementioned 1964 feature Ghidorah, the Three-Headed Monster, which was also the first time that Godzilla, Rodan, and Mothra teamed up to fight him. The monster is a three-headed, armless creature with gigantic wings who is either a mutant monster from the future, an extraterrestrial invader from outer space, or an ancient protector of Japan, depending on which movie you believe. In his introduction, he was hatched from a meteor-egg in an Earthly arrival that was prophesied by a psychic princess.
It seems as if Godzilla: King of the Monsters may be a retelling of Ghidorah, the Three-Headed Monster, once again pitting the three Toho titans against their fearsome and worthy tri-headed adversary. And if things go well for Godzilla: King of the Monsters, we'll no doubt see all four of the giant beasts again in a rematch (or several) as the MonsterVerse continues its rampage.
Godzilla: King of the Monsters opens in theaters on May 31, 2019