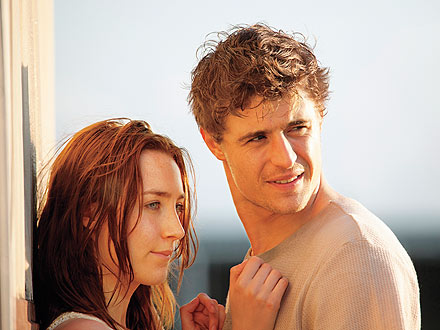 Update, April 12, 2012: The first official poster for The Host has been released. See it now…
Stephenie Meyer nearly took over the world with her best-selling The Twilight Saga novels, and the movie adaptations have been beyond measure with their success. Another novel by Meyer's, "The Host", has been given its own adaptation that is coming to theatres March 29, 2013. A teaser trailer for the film was released today on Yahoo Movies that features fans of the book selected from a contest (details here). Watch the teaser trailer below for the The Host…
Update: April 12, 2012
The first official poster for The Host has been released. See it now…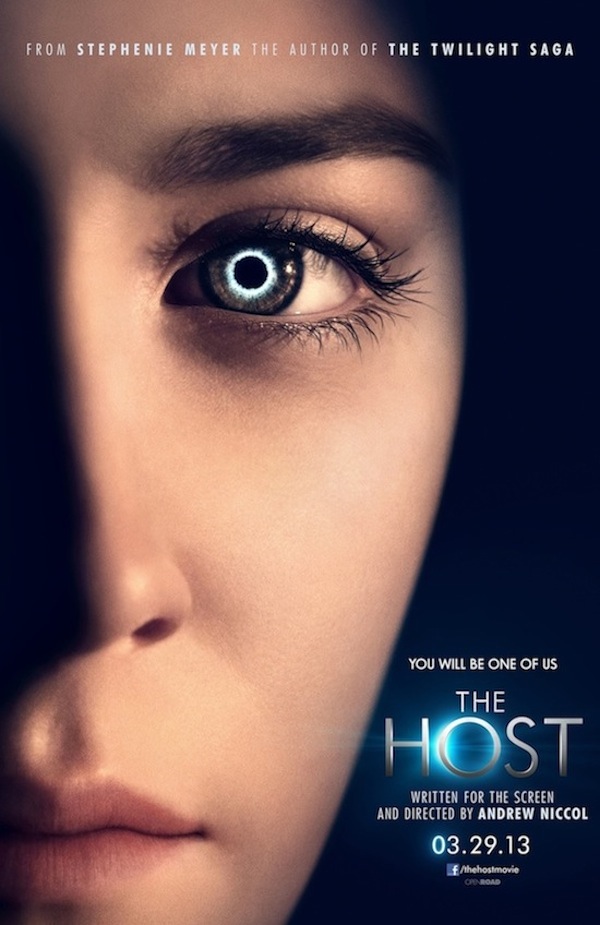 Stephenie Meyer nearly took over the world with her best-selling The Twilight Saga novels, and the movie adaptations have been beyond measure with their success. Another novel by Meyer's, "The Host", has been given its own adaptation that is coming to theatres March 29, 2013. A teaser trailer for the film was released today on Yahoo Movies that features fans of the book selected from a contest (details here). Watch the teaser trailer below for the The Host…
Saoirse Ronan as Wanda In The Host
Pictures from the film, courtesy of People.com:
Saoirse Ronan and Max Irons in The Host, Copyright Open Road Films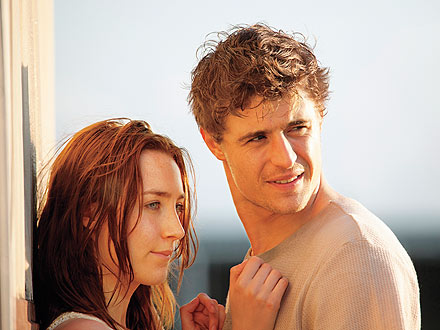 About The Host:
The Host is a riveting story about the survival of love and the human spirit in a time of war. Our world has been invaded by an unseen enemy. Humans become hosts for these invaders, their minds taken over while their bodies remain intact. Most of humanity has succumbed.
Directed by Andrew Niccol (GATTACA, IN TIME), THE HOST stars Saoirse Ronan (HANNA, THE LOVELY BONES, ATONEMENT), Max Irons (RED RIDING HOOD), Jake Abel (I AM NUMBER FOUR, PERCY JACKSON & THE OLYMPIANS), Diane Kruger (INGLORIOUS BASTARDS, UNKNOWN), William Hurt (INTO THE WILD, THE INCREDIBLE HULK) and Frances Fisher (TITANIC). THE HOST will be in theaters everywhere March 29, 2013.
Official Facebook: http://www.facebook.com/thehostmovie
Official Twitter: http://www.twitter.com/thehostfilm
Kathryn Schroeder, Promotional Materials, 2012, News, Coming Soon