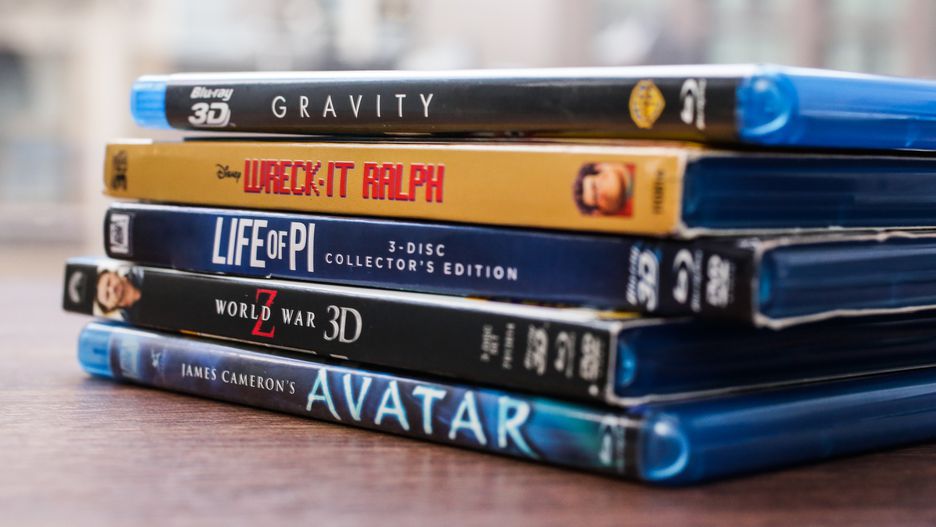 4K Streaming Devices Are the Go-To Now for Consumers, Leaving Samsung Blu-Ray Players Obsolete
If you want 4K or 1080p quality content on-demand, Roku and Amazon have the streaming device you need, no plastic packaging required.
When Blu-ray players hit the market, it was very easy to choose the best brand: Samsung. Sure, you can argue on that topic with me, but your argument is mute now because Samsung is no longer making Blu-ray players, in the 1080p or 4K variety. Why did Samsung decide to ditch the Blu-ray market? Streaming devices like the Roku 4K Media Player.
A shiny new Blu-ray package will always make a film lovers day, but we have to realize that the on-demand digital lifestyle beats having to purchase a Blu-ray, wait for it to ship, and then finally watch it. You can grab the latest releases and old-time favorites instantly on a host of streaming platforms, like Hulu and Amazon Prime Video or Netflix for their Originals (that don't go to Blu-ray) and video-on-demand providers like Vudu who get the latest rentals the day available.
Blu-ray may look great on your television, but 1080p and 4K exist elsewhere. You just have to have a great internet connection to get the quality while streaming, which is possible if you're willing to pay for it.
The Streaming Media Player Takeover, Care of Roku 4K Devices and Amazon Fire 4K
Blu-ray player sales have been on the decline for years as more and more homes have purchased streaming media players or Smart TVs (of which Samsung makes). Arguably the biggest streaming media players come from Roku and Amazon. Details on both follow.
Roku 4K Premiere Streaming Media Player
A small but mighty streaming device, the Roku Premiere features HD/4K/HDR capabilities with access to over 1,000 streaming channels, including Netflix, Hulu, HBO Now, Showtime, and Amazon Prime Video, plus the no-fee Roku Channel that has tons of free content to watch. There's also free movies, TV shows, news, and more on Roku channels. The remote has shortcut buttons, too, if you can't be bothered to pull up your navigation screen and select Hulu.
And there is more than one 4K Roku streaming device out there. The Ultra and the Roku streaming stick also feature 4K and 1080p and beyond. It's no surprise then that because the Roku streaming player packs a much bigger punch than a single Blu-ray, more and more people are choosing it for their streaming setup.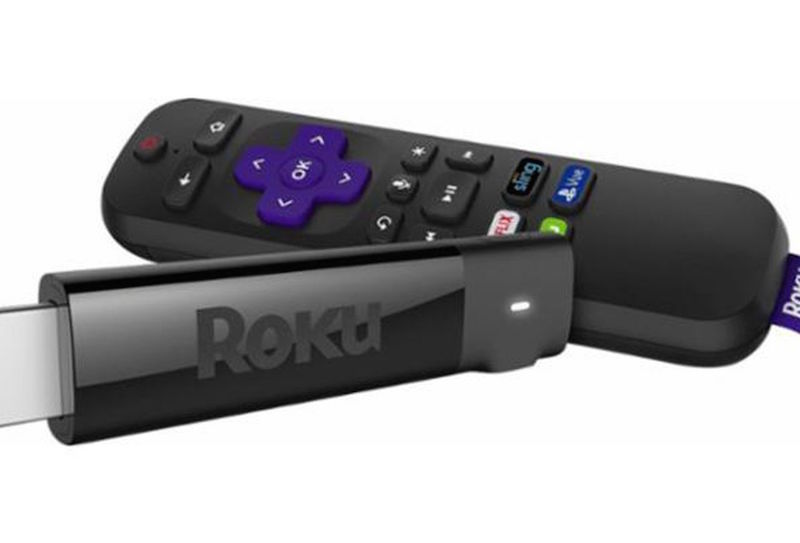 Amazon Fire 4K TV Stick
Alexa is now on the Fire 4K TV Stick, making the streaming media player all the more interactive. It has the popular streaming channels available, too, like ESPN, Prime Video, Netflix, Hulu, HBO, and the new IMDB Freedive. It may not boast as many free channels as the Roku streaming devices, but if you really love Alexa and want to dim your lights from the remote of a Fire TV stick, this is the option for you.
News of Samsung shutting down production of its Blu-ray players isn't great, but as technology and internet speeds improve, we're only getting more entertainment options on-demand than ever before. And as a person who owns far too many DVDs and Blu-rays, I quite like not having to store them anymore. A digital file takes up zero physical space; a Blu-ray case requires weekly dusting.