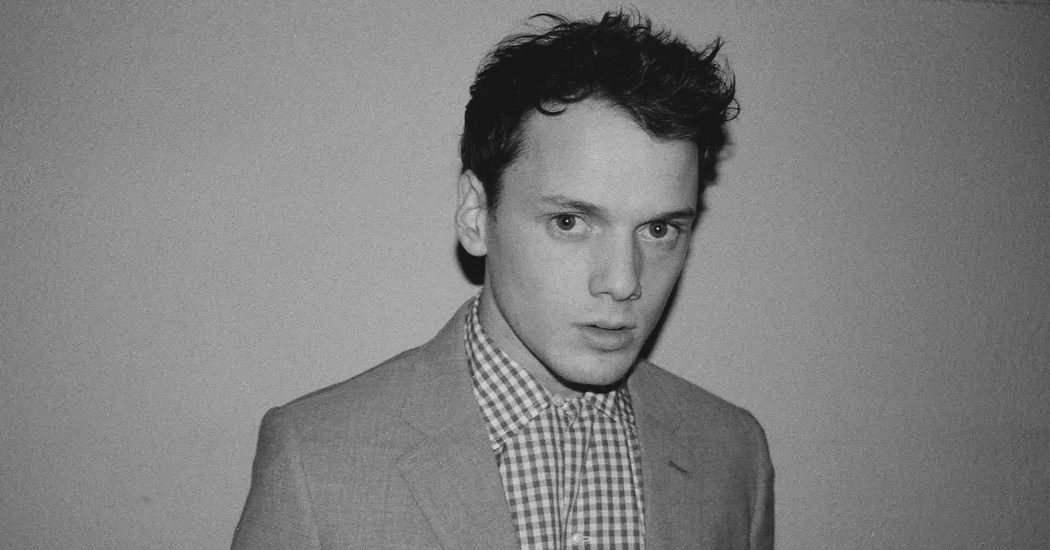 Love, Antosha Review
'Love, Antosha' is a heartfelt eulogy for a talent taken way before his time.
When the young actor Anton Yelchin passed away tragically on June 19, 2016, he left behind a healthy catalog of work and millions of adoring fans, friends, and family. He also left behind hours of home movie footage and countless volumes of journal writings. Now, filmmaker Garret Price has compiled these snippets of Yelchin's life together in the beautiful tribute Love, Antosha.
Yelchin's parents, a pair of Soviet artists and figure skaters named Irina Korina and Viktor Yelchin, seemingly kept every single letter and drawing that Yelchin ever put on paper. Not only that, but they gave Price unrestricted access to their archives, so Love, Antosha is really Yelchin's story in his own words and pictures.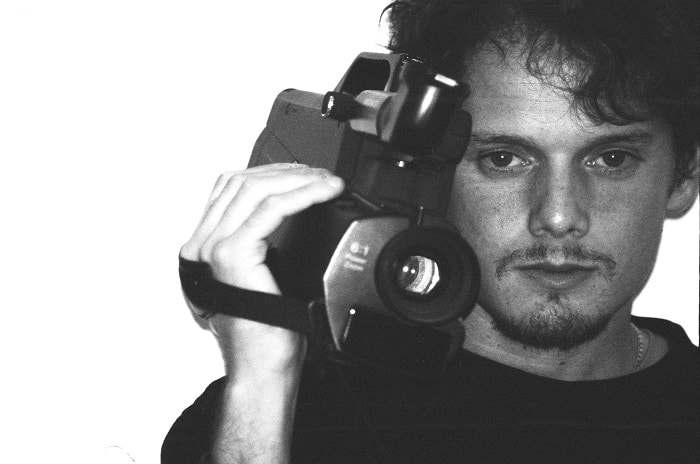 Price didn't stop with just Yelchin's personal notes, though. He tirelessly gathered interviews with family (including both parents), childhood friends, and co-stars (who all became close friends of Anton), so the picture is complete. And the interviews basically back up everything that Yelchin's letters and journals say (narrated by Nicolas Cage, Yelchin's co-star in 2014's Dying of the Light), so Love, Antosha is an incredible portrait of the talented actor as a young man.
There are a handful of things about the touching movie that stick out. First of all, Yelchin was obsessed with cinema and performing from a very early age. The home movies show that the young actor was a ham from the start, frequently setting up his camera to record himself doing monologues or making narrative movies with his friends. And his talent and drive weren't just confined to acting. He was an accomplished musician as well, and had written a screenplay that he was slated to direct himself called Travis (titled after the lead character of his favorite movie, Taxi Driver).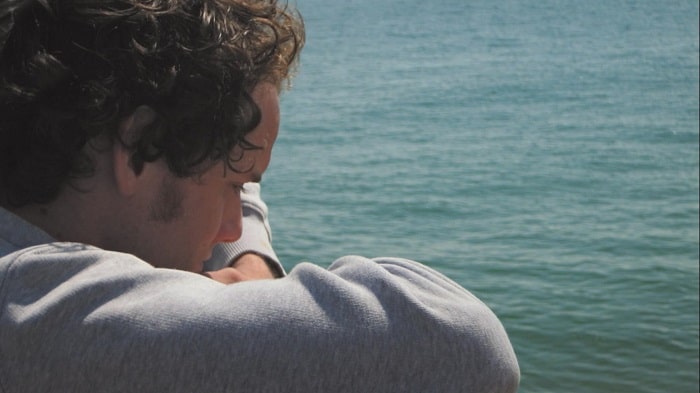 The second thing that is apparent from Love, Antosha is how universally loved Yelchin was. Of course, the movie is somewhat of a eulogy, so no one is going to say a bad word about him, but the interviews that Price captures with Yelchin's colleagues and friends (and seemingly all of his colleagues became friends) are honest and genuine. No one is paying him lip service just to be nice. Kristen Stewart, Yelchin's co-star in Fierce People, talks about her unrequited crush on Yelchin and how he apologized for "breaking her heart" years later. Jennifer Lawrence, the Oscar winner with whom Yelchin starred in The Beaver, recounts how Yelchin opened her up to playing scenes in different ways over different takes, a process that she had never considered before. Price's camera almost invades the privacy of his subjects at times, lingering just a bit too long on both Stewart and Lawrence after they finish talking and they start to tear up while remembering their friend. Stewart laughs it off, but there's nothing funny about it. It's honest and heartfelt.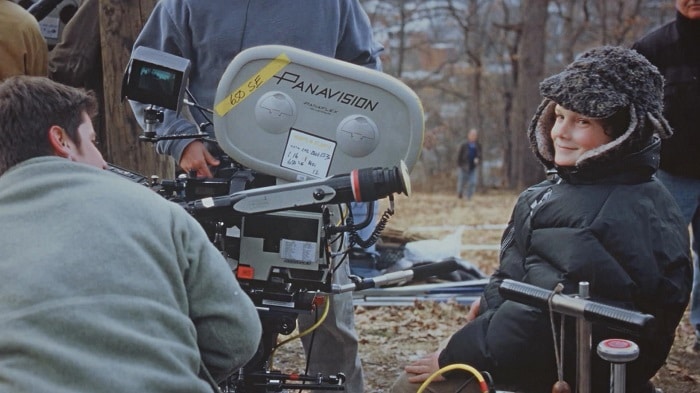 But possibly the most intriguing thing about Yelchin that is revealed in Love, Antosha is what a great son he was. His mother, Irina, shares personal letters from him to her, and in each one he gushes over how much he loves her and how lucky he is to be her son. Even letters written after they had gotten into disagreements are sweet and apologetic. Yelchin was a complete mama's boy. And that is not an insult. Any mother would be lucky to have a son like Anton Yelchin.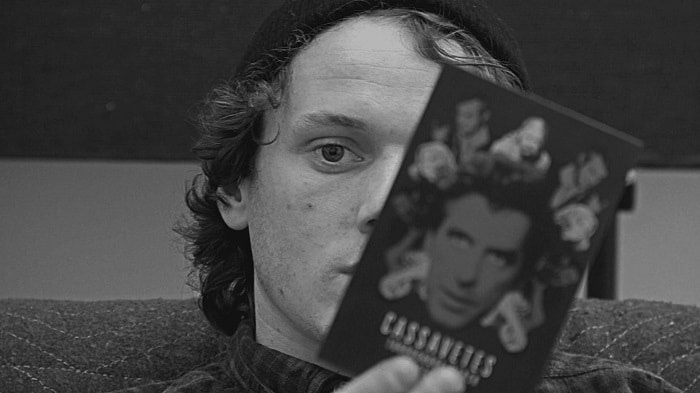 The world of cinema lost a true artist when Anton Yelchin died. He was a dedicated student of film, as well as a furious worker (never missed a day of shooting, even though – another revelation in the documentary – he suffered from Cystic Fibrosis). He was also an eternal optimist, and he unselfishly gave of himself to everyone who knew him. Of course, Love, Antosha talks about the freak accident that took Yelchin, but even those moments are emotional beacons in the film. Yelchin's Star Trek co-star, Chris Pine, talks of the scene of the accident, frustratedly questioning that "this little spot caused the last moments of my friend?" Not his co-star, not his colleague, but his friend. And thanks in part to Love, Antosha, that's how Anton Yelchin will be remembered. As a friend.