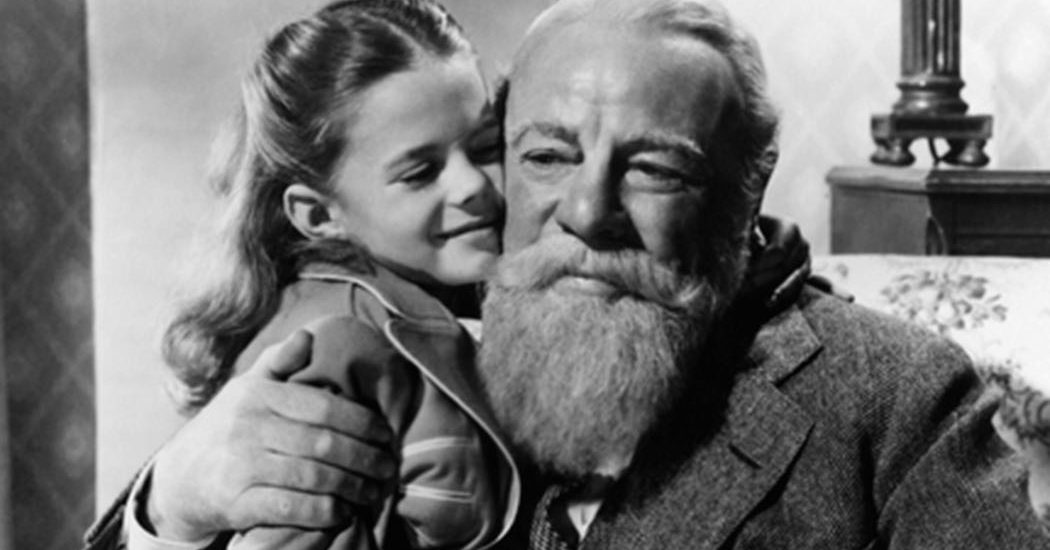 Here are the best Christmas movies you can stream on Netflix during the 2018 holiday season.
From classics like A Miracle on 34th Street to the adult-only The Night Before, Netflix can make your holiday bright with Christmas movies.
You don't have to watch Christmas movies on Netflix in December, they're available all year. Interest does, of course, peak when the mistletoe and tree are up, the family gathers, and the weather outside is chilly. Netflix never fails to offer a host of Christmas movies to choose from and its 2018 selection features some of the best Christmas movies out there — they'll make you laugh, cry, feel nostalgic or romantic.
Here are 15 of the best Christmas movies on Netflix to watch all season long.
A modern classic, Home Alone tickles the funny bone regardless of how many times you've seen it. The aftershave scene never gets old, nor does the family reunion at the end where it's nearly impossible to not shed a tear or two.
2. Miracle on 34th Street
Proving that great movies are timeless, Miracle on 34th Street has been warming hearts at Christmastime for over 70 years. This go-to holiday classic will make you believe in Santa Claus (if you ever stopped) and get you all geared up to spread holiday cheer to everyone you encounter this holiday season.
In 2015, a unique Christmas movie hit theatres: The Night Before. This non-family friendly flick is about three men with a Christmas tradition that involves partaking in as many Christmastime festivities as possible. It's a wild ride that involves drug use, debauchery, and sex, with plenty of hilarious moments. The Night Before may not sound like a Christmas classic but after you see it, you'll want to watch it every year once the kiddies go to bed.
4. The Nightmare Before Christmas
Fans of Tim Burton don't need to be convinced that The Nightmare Before Christmas is one of the best Christmas movies ever. Danny Elfman fans feel the same I'm sure. The movie may take place in Halloween Town but it's got the Christmas "BOO" spirit through and through. It also just happens to be its 25th anniversary, so giving The Nightmare Before Christmas another look and renewing your appreciation for it is required.
Sometimes you need someone to remind you of a great Christmas movie. That's the case with Arthur Christmas, featuring the voices of James McAvoy, Hugh Laurie, and Bill Nighy. This often overlooked Christmas movie is full of adventure and the magic of Christmas. Dive in and discover this Christmas movie on Netflix that's full of laughter and love.
Ensemble romance movies targeted around a holiday or Hallmark holiday were very popular in the early 2000s. Some weren't very good, like Valentine's Day. Others, like Love Actually, were better. And people love Love Actually. It's a holiday cult classic! Love Actually is on Netflix for the 2018 Christmas season. Watch away!
The Rest of the Best Christmas Movies on Netflix
7. How the Grinch Stole Christmas
8. Christmas With the Kranks
10. A Very Murray Christmas
12. The Christmas Chronicles
13. Mickey's Once Upon a Christmas
Note: Depending on where you live, some of our 15 best Christmas movies on Netflix may not be available. It's a licensing thing and beyond the control of everyone except the powers that be at Netflix.