By
Kathryn Schroeder
October 25, 2012
Amazing things do happen, and The Iran Job's path to success is independent filmmaking proof.
In January of 2012 The Iran Job husband-wife directing team of Sara Nodjoumi and Till Schauder (Partner Pictures), raised an incredible crowd-funding goal of $100,000 on Kickstarter towards completion funds of their documentary.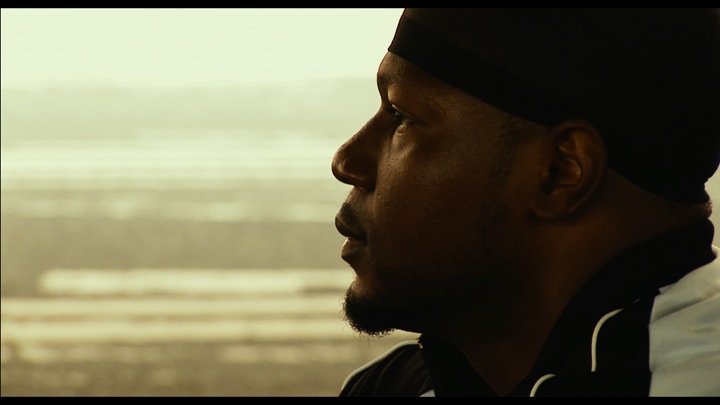 As of today, their second campaign raised $66,000 for distribution costs to coincide with the film's Academy qualifying U.S. release. The Iran Job has been playing in limited release across the country since September 28, 2012 and has recently secured a distribution deal in Germany, and requests from the U.K., Japan and Israel.
The Iran Job is produced by produced by Sara Nodjoumi, directed and photographed by Till Schauder, and executive produced by Abigail Disney of Fork Films.
Read Russell Espinosa's rave review of The Iran Job on FilmFracture.
Visit The Iran Job's Website for release dates and more information on the film.
About The Iran Job Documentary:
The Iran Job tells the real-life story of Kevin Sheppard, a professional American basketball player who, when he doesn't make it to the NBA, takes a job playing professional ball in Iran. With tensions running high between Iran and the West, Sheppard tries to separate sports from politics, only to find that politics is impossible to escape in Iran. Along the way he forms friendships with his teammates and three young Iranian women turning his apartment into an oasis of free speech, where they discuss everything from politics to religion to gender roles. Sheppard's season in Iran culminates in something much bigger than basketball: the uprising and subsequent suppression of Iran's reformist Green Movement – a powerful prelude to the currently unfolding Arab Spring.